Welcome
Thank you for visiting our website. As Nunavut's first 100% Inuit owned and governed fish harvesting enterprise, we strive to ensure that the benefits from Nunavut's offshore fishing resources are returned to our owners in the communities of:
Arctic Bay
Grise Fiord
Qikiqtarjuaq
Resolute Bay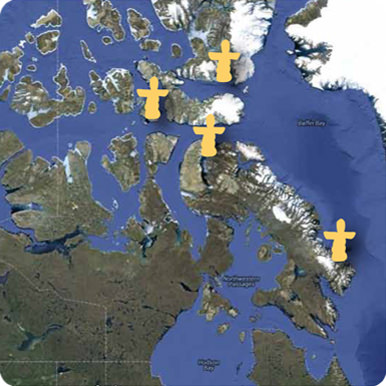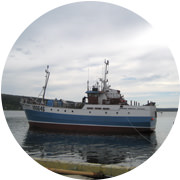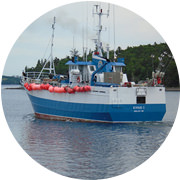 Kiviuq 1

The Kiviuq 1 is the sister ship to the Suvak. After extensive modifications and conversions it is set up as a fixed gear wet fish vessel to harvest Atlantic Halibut, cod and hake in Eastern Canada. The vessel is also used for exploratory fisheries and scientific research in Northern Canada.
Under Construction
Our website is currently undergoing updates.
Please check back soon for more information about our latest activities, including our recent purchase of a 52-metre modern longliner that will join the AFA fleet in 2023, our new staff, and new members of our Board of Directors.
Thank you for your patience.